Spaghetti Harvest
BBC Broadcast, April 1, 1957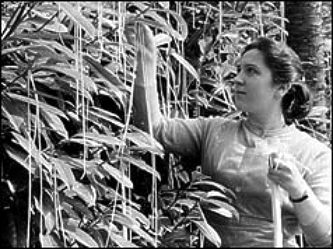 Spaghetti is not a widely-eaten food in the UK and is considered by many as an exotic delicacy. Mr Dimbleby explains how each year the end of March is a very anxious time for Spaghetti harvesters all over Europe as severe frost can impair the flavour of the spaghetti. He also explains how each strand of spaghetti always grows to the same length thanks to years of hard work by generations of growers.
Click here to see broadcast.